weTrack is a web-based software system that tracks all of the services you've completed on any surface level or sub-surface oil well part. Do you currently service different types of pumps? We have you covered weTrack has the ability to track the work you do on any pump type including Insert, ESP, Gas lift, PCP, etc. But we didn't stop at pumps, weTrack gives you the ability to track ANY part you service. That's right, any part whether surface level, sub-surface or anywhere inbetween, weTrack has you covered.

We even kept going and created weTrack Mobile our companion mobile app that allows you to enter data from anywhere. Now you don't have to be at your desk in order to add a new well into the system or create a new service report.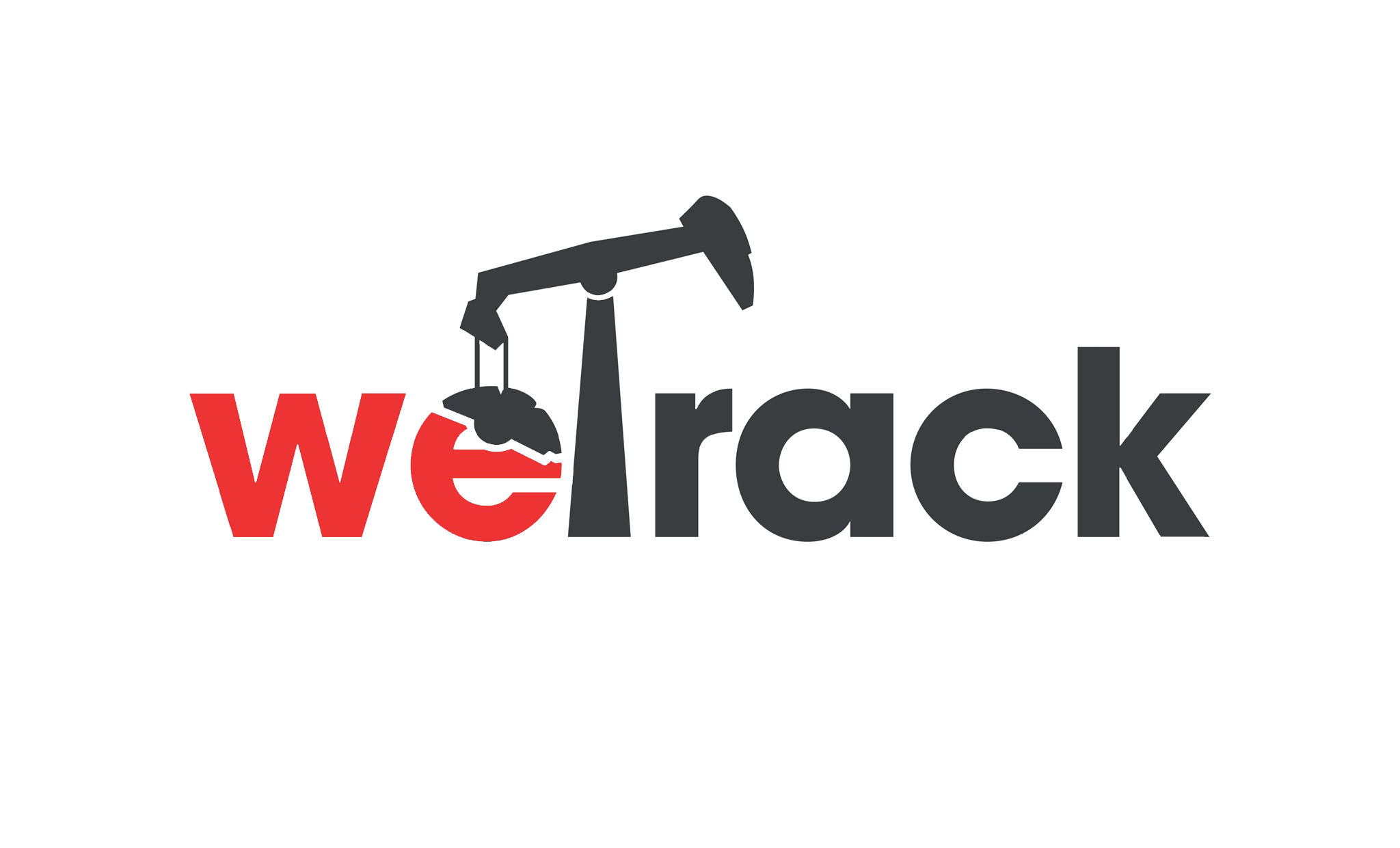 Underlying weTrack is its commitment to data integrity. Driven by templates that pre-fill service reports and a parts catalog that automatically populates critical information mitigating the possibilities of human error. It's easy to keep the parts catalog up-to-date in real time for immediate use in service reports with:
Direct access to each part within the application so there's no need to reference another application for a list of parts.
Easy updates inside of weTrack with simple exports of data.
Quick ability to add missing or new parts to the list.
Capability to discontinue no-longer-used parts.
Smart data entry for automatic population of details in service reports (e.g. correct metallurgy and surface material based on the part number).
Powerful, Easy-to-Use Analytics
---
weTrack Service Reports are infinitely customizable and can be replicated or enhanced for each client from any existing report. Now you can analyze:
Serviced wells by year, month, day, with comparisons to historical time periods.
Tracking of parts pulled and shelved for later use.
Trends in large and small data sets.
Part service history and failure data.
All service reports that are listed for a date range.
Much more.
With weTrack, you can give your clients access to their data so they can see and utilize it to reassure themselves about equipment performance. They can use the data to make better decisions about what they want to do with that particular part – and also see how each part has been serviced.
Impress clients with service reports that have pictures and videos captured by weTrack's mobile app and automatically attached for a more complete record.
All of this helps you keep your clients happy with up-to-date records on all servicing and parts —regardless of manufacturer — which makes it easier for them to maximize their equipment productivity.
We Want You to Get the Most Out of weTrack
---
weTrack has a contact management feature so you can keep all your client profile and communications records along with service reports. And we train you to use it all to the max.
We also provide excellent customer service that ensures quick onboarding and superior support. Our goal is to make sure you get all the data you need in the format you prefer.
We help transfer historical data from your current system, help set up your parts catalog and customize your service reports. But we don't stop there. We even offer an optional data review service for monitoring your data to ensure that you're entering data appropriately.
The bottom line: We want you to get the most out of weTrack!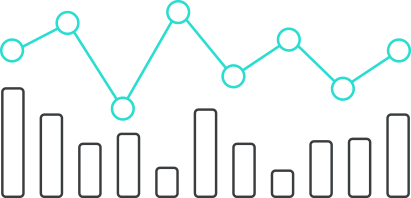 Try weTrack for yourself. Experience the best.