weTrack is a web-based software solution for tracking both surface and sub-surface parts that require servicing on all of your Oil wells.

By having all your well equipment service information in one place, production engineers have nearly limitless ways to analyze data in order to maximize the usefulness of equipment and to save your company money with less well downtime. weTrack's remote access feature gives you access to data in real time — no more waiting for data updates, importing of data, or reconciling spreadsheets from different systems.

Supply Stores and other Service vendors simply enter service data directly into your weTrack database. Thus eliminating the need to gather and enter data manually from multiple vendor systems, which not only takes a lot of time, but introduces human error. WeTrack's completely customizable analysis package allows you to make more informed decisions using real-time data.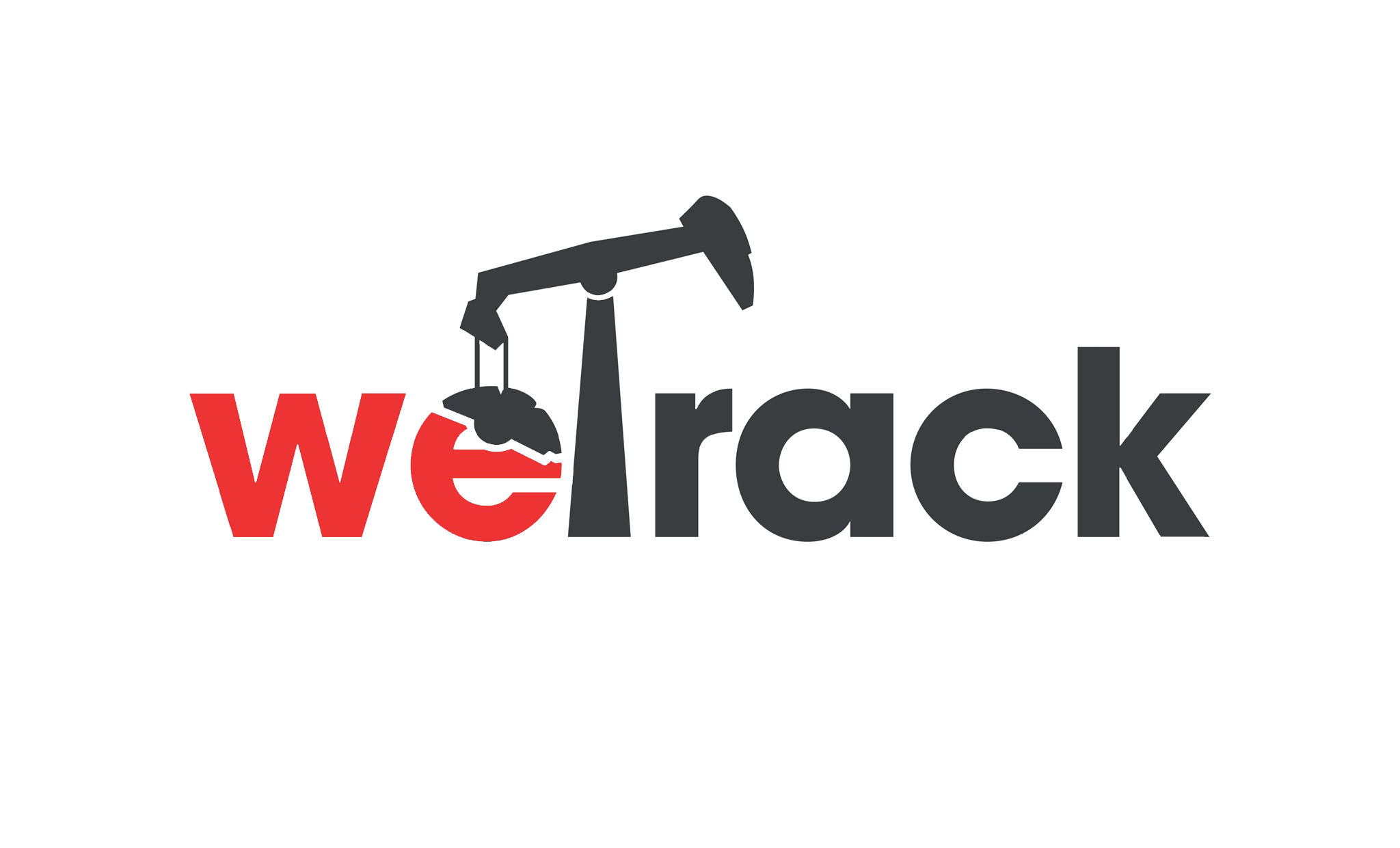 Powerful, Easy-to-Use Well Equipment Analytics
---
weTrack offers customized reporting of real-time data for early and easy identification of trends via graphs and charts. Production engineers can compare:
Wells by continent, country, region, state, county, city, zip code, field.
Parts by manufacturer, material type, surface type, failure, age.
Performance of different pump types including Insert, ESP, Gas lift, PCP, etc.
Vendor performance
Well Productivity by part manufacturer
Root-cause failures
Cost and run-life trending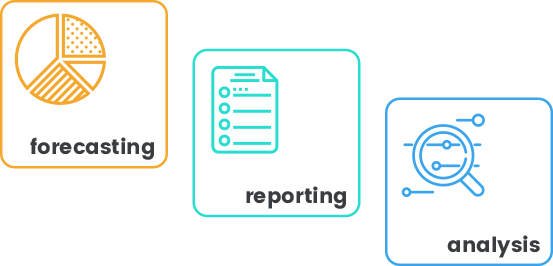 Excellent Customer Service
---
At RPT Industries, we're 100% committed to ensuring quick onboarding and superior support. We help transfer historical data from your current system to weTrack and set up your custom reports for service and serviceable parts. We want you to get all the data you need in the format you prefer. We also train your staff on how to get the most from weTrack.
But we don't stop there. We offer an optional data review service for monitoring your data to ensure that your vendors are entering data appropriately. weTrack can also suggest best practices for oil production and completion based on the data patterns with optional consulting services.
Try weTrack for yourself. Experience the best.